Mr. Ning Wang, on behalf of AND STUDIO, attended the "JCPrize" awarding ceremony held in the venue of Shanghai World Expo Park on the afternoon of September 10, 2019.
AND STUDIO won the first JCPRIZE Best Public Space Design Award in 2019 for the "8342 Yangtze River Delta Roadshow Center", a refurbishing project of Shanghai 7th Printing and Dyeing Plant.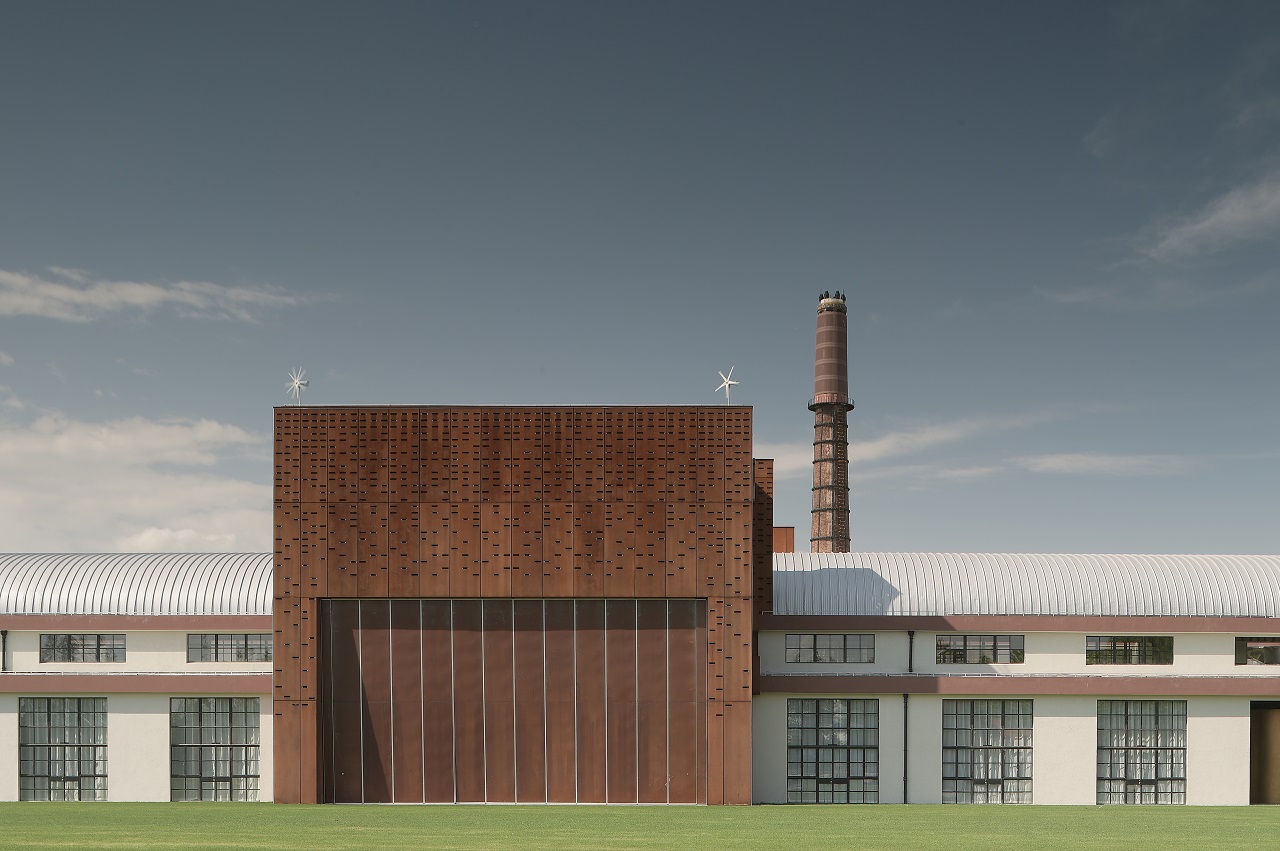 Mr. Ning Wang was invited to give a speech on the theme of "singular/plural" at the award ceremony.